Please god dont let mommy and daddy dont get home now, its time for our feasting on jam tarts!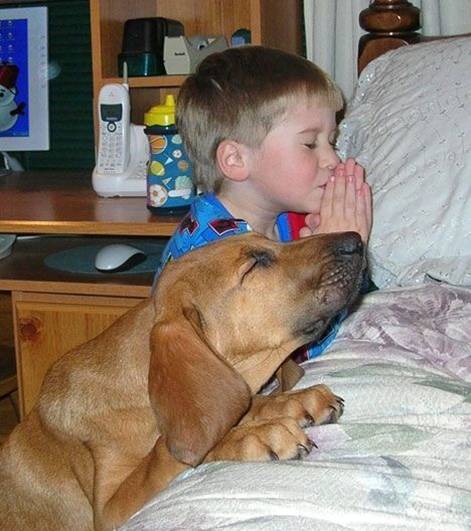 How boring, my baby sitter hasnt arrived till now, shes the only one to understand me!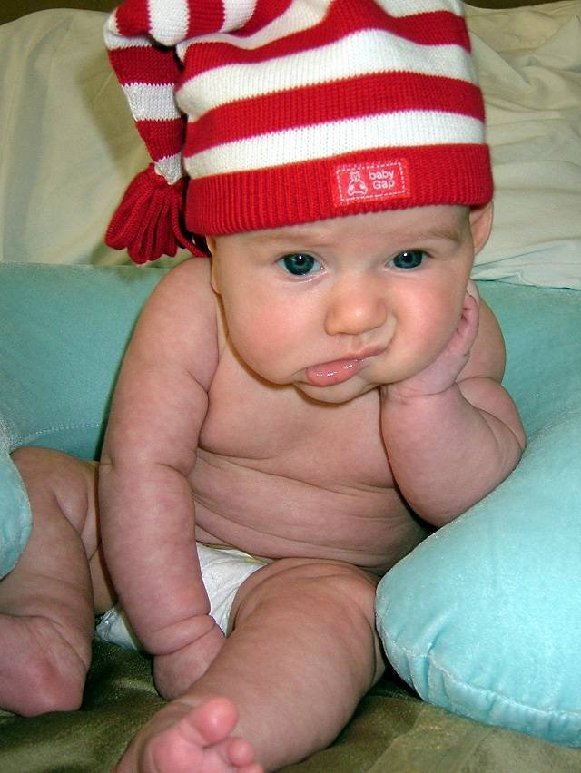 Hey how ya like my new hair style? i paid a huge amount for this hairdo.. dont ya dare laugh at me!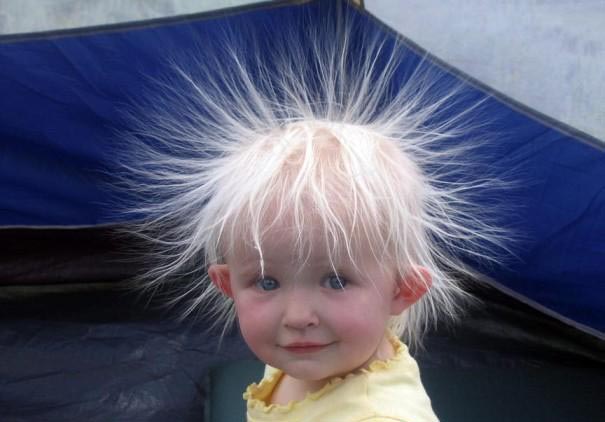 Oh no, theres something in here! am scared and curious at the same time!